Italian tactician Maximiliano Allegri could be a big factor in the future of Gareth Bale at Real Madrid after he was installed as early favourites to take over from club legend Zinedine Zidane as manager. Real Madrid are looking for a new manager after Zidane left the club for the second time.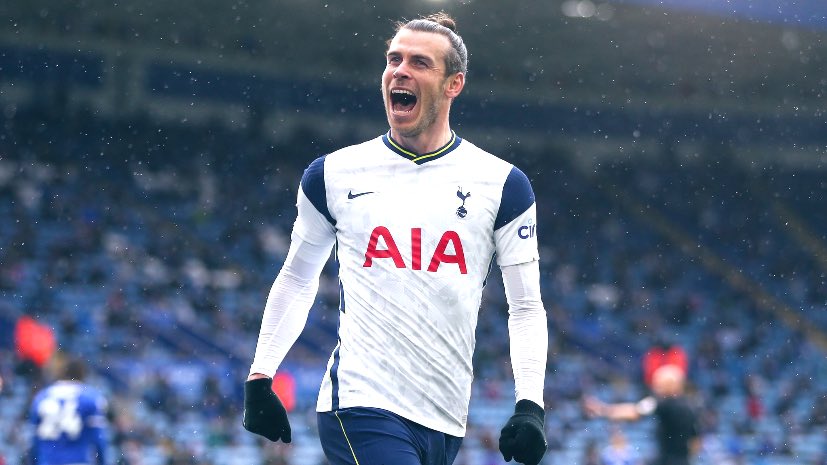 The future of Gareth Bale would be nearer the top of the agenda for the new manager who replaces Frenchman Zidane in the Real Madrid dugout and Allegri could be that man. Apart from Allegri, big names like Antonio Conte, Raul Gonzalez and Joachim Low have all been linked with the vacant managerial job. Ex-Juventus and Chelsea boss Conte is back on the labour market after he negotiated his exit from Inter Milan this week after leading the Nerazzuri to a first league title in over a decade.
Real Madrid legend Raul has been linked with the manager's job at his beloved club, while German national team manager Low will be free to take any job after the Euro 2020 tournament this summer. Low will leave the German national team and German Football Association (DFB) officials have already named his replacement. Bayern Munich boss Hansi Flick will replace Low as the new German national team manager after the abovementioned tournament.
If Allegri is named the new Real Madrid manager, Gareth Bale could end up staying for the final year of his £13m yearly contract with the club as he has an admirer in the former Juventus and AC Milan manager. Ahead of facing Bale and Real Madrid in the 2017 Champions League final, then Juventus boss Allegri described Welsh international Bale as a devastating player and that he's fast and can wreck damage if he's given the space to operate.
Bale spent this season on loan at Tottenham Hotspur and he scored 11 goals in the league include two goals against Leicester City on the final day of the season.