Tottenham Hotspur announced the dismissal of manager Jose Mourinho on Monday amidst the ongoing European Super League brouhaha involving 12 major European teams including the North London outfit. The timing of Mourinho's sack was more surprising than the decision itself after a poor season till date.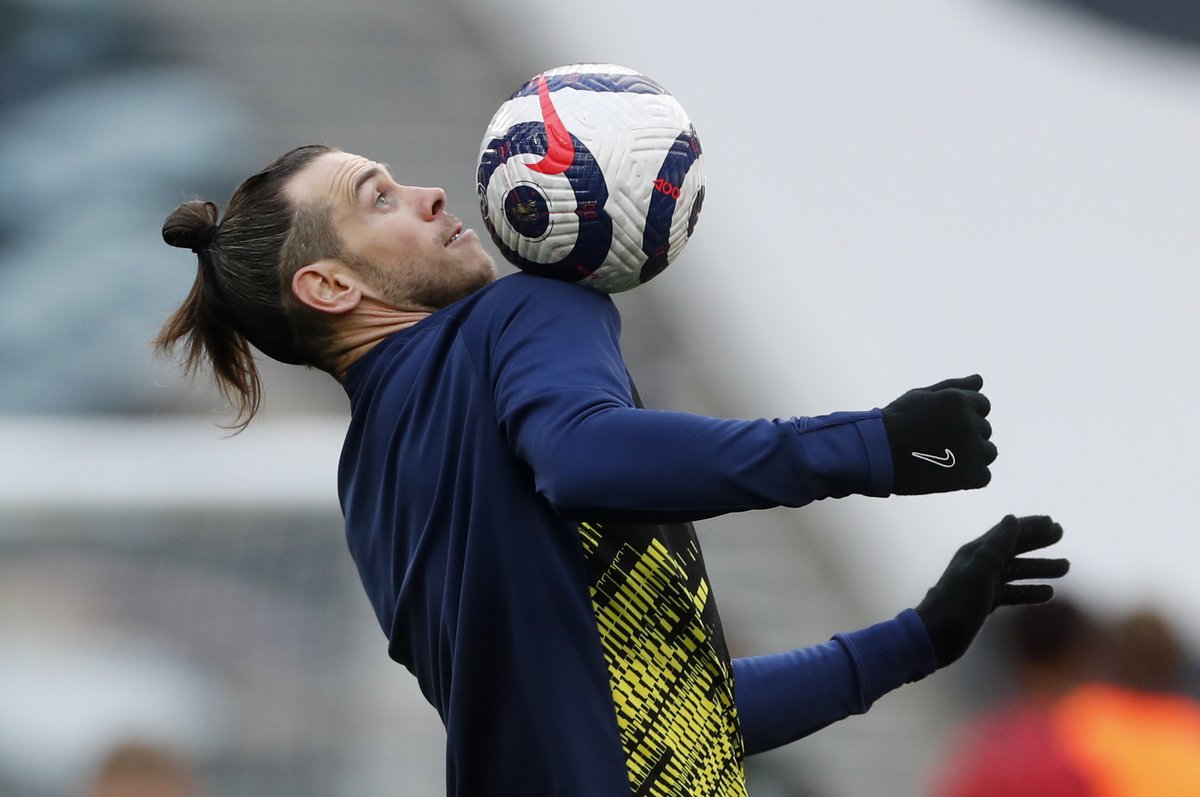 Mourinho has seen his team drop from top spot on the Premier League standings to the top four spots and then to mid-table. As things stand, the Portuguese tactician leaves Spurs in seventh position and with work to do if they want to qualify for European football next season.
The decision to sack Mourinho is also coming six days before the Carabao Cup final, which is the biggest game at Spurs since the 2019 Champions League final. Tottenham Hotspur were beaten 2-0 by Liverpool during that Champions League final. The club has already appointed former midfielder Ryan Mason as the man to lead the team until the end of the season. He will take charge of the team against Pep Guardiola and Manchester City in the Carabao Cup final on Sunday.
One man that could benefit from Spurs decision to sack Mourinho is Gareth Bale who has been a peripheral figure at the club under the Portuguese manager for the majority of this season. Gareth Bale is back at Spurs for his second spell after joining on loan from La Liga giants Real Madrid at the start of the season.
Bale had to battle injury at the start of his second spell at the club and was never trusted by Mourinho when he became fit. His best spell was for two weeks when he scored a brace each in two straight home games against Burnley and Crystal Palace.
Gareth Bale now has an opportunity to shine with the dismissal of Mourinho and the appointment of an interim manager in Ryan Mason. He could still stay on for the new season if he can impress a great deal in the final six weeks of the season.