https://pbs.twimg.com/media/E_K1JZ4XIAg4KAN.jpg
Welsh international Gareth Bale was a major absentee as Real Madrid began their Champions League campaign with an impressive away win over Italian champions Inter Milan. Gareth Bale missed the Champions League trip to Milan after a minor hamstring was flagged up in training towards the end of last week.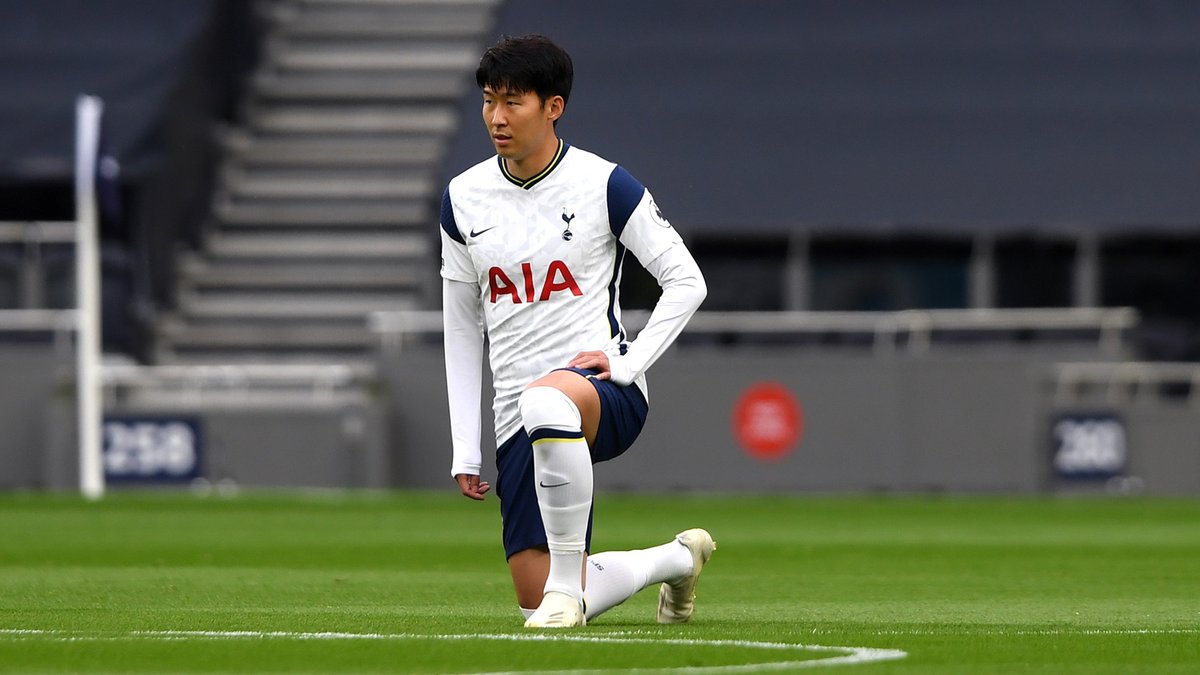 The injury is a big blow for Bale who has started the new season in good form upon his return from a loan spell at North London outfit Tottenham Hotspur. Gareth Bale ended last season with a brace in the 4-2 away win over hosts Leicester City having returned to Spurs on a season-long loan at the start of the 2020/21 season. His brace in the final game of the season took his Premier League tally to ten goals and two assists in 20 matches.
Gareth Bale has been amongst the goals since his return to Madrid this summer. He has one goal in three Spanish La Liga games for Real Madrid this season in addition to three goals and two assists in four Qatar 2022 World Cup qualifiers for the Welsh senior national team. The three goals in the World Cup qualifiers came in the 3-2 away win over Belarus earlier this month.
Bale missed the Celta Vigo game last weekend due to a hamstring problem. He was missing for the La Liga game which ended in a 5-2 home win for the immediate past Spanish champions. Real Madrid came from behind twice to win the game in emphatic fashion buoyed by the treble from star striker Karim Benzema. Vinicius Junior and debutant Eduardo Camavinga scored the other goals for Real Madrid, while Santi Mina and Franco Cervi scored the two first half goals for the visitors.
Welsh national team talisman Gareth Bale also missed the win over Inter Milan as a result of the abovementioned hamstring injury. Brazilian attacker Rodrygo came off the bench in place of Lucas Vazquez to score the only goal of the game with one minute left on the clock to give Real Madrid a 1-0 winin Group D of the Champions League this season.