There were reports that Gareth Bale could cut short his stay in Spain and return to the Premier League but all that dust seems settled now.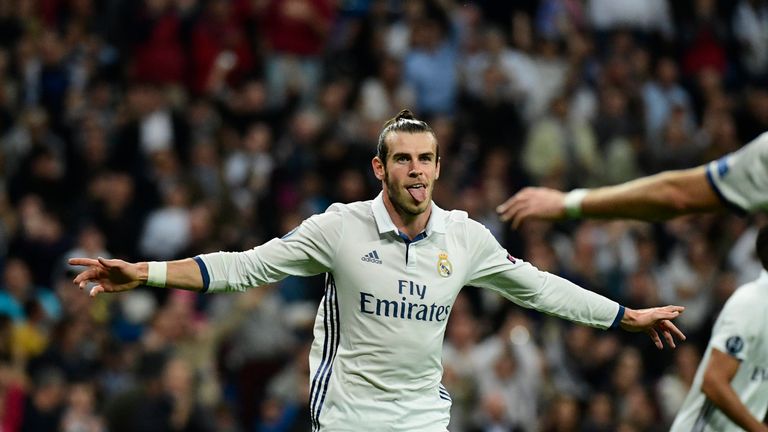 The 28-year old remains focused on his contract with Real Madrid so all links have died a natural death.
Ahead of the penalty shootout between the Red Devils and the Champions League winners, Jose Mourinho and Bale met briefly in the tunnel. They exchanged pleasantries with the coach joking that he could not buy Bale.
Mourinho has denied plans to buy Cristiano Ronaldo and recently said: "… Bale likes Madrid, like the challenge, like the situation. He's in a club in a very good situation now. I never felt a desire from him to leave, so why lose time and energy on that?"
With the planned arrival of KylianMbappe from Monaco, Bale's future could be further thrown in doubt despite agreeing a £18 million a year deal last October. Zinedine Zidane is not expected to bench the French youngster after the club would spend around £160 million.
The Welshman was not at his best last year though he enjoyed a brilliant run in 2015. If further injuries and poor form sneak in this term, Madrid might contemplate cutting short their losses. When that opportunity presents itself Man United can be at the forefront in landing the player but for now he remains fixed in the winning team.
Isco is rivaling Bale in his position and with Ronaldo slowing down the Portugal skipper would get a central role and compete with Mbappe for a starting shirt. There is still KarimBenzema in the fray, meaning one player would have to take a more permanent bench seat or leave the club.