Former Real Madrid star Jorge Valdano claims that Gareth Bale has not been frozen out of the team. The Welsh man is alleged to no longer care as this is not the first time he has been sidelined. Anytime he slips down the pecking order due to injury or poor form he ends up fighting his way back to contention. Voldano thinks this is the end of the road.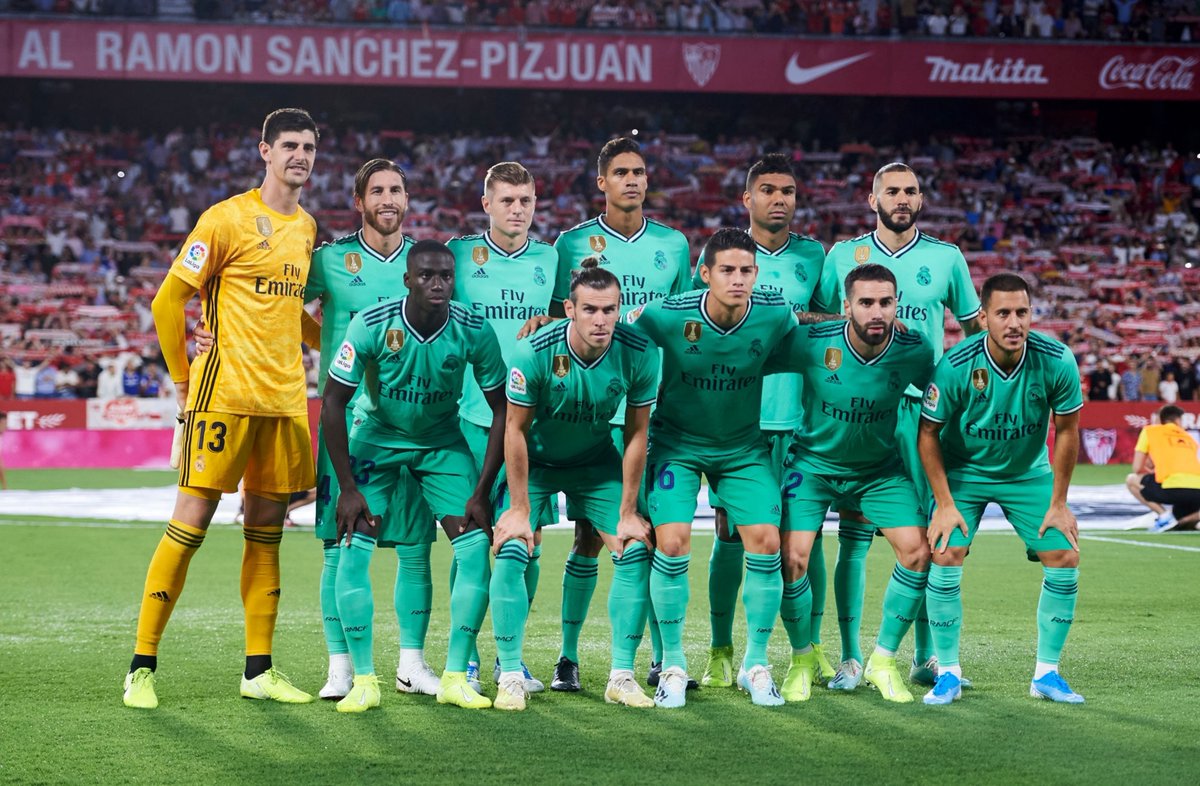 A section of the fanbase has earmarked the former Spurs man as a target and his performances and utterances has not helped. The 30-year old could have been out of the club if not for Florentino Perez canceling a deal with the Chinese last term.
With Real hoping to dislodge Barcelona
this season in the La Liga, Valdano says coach Zinedine Zidane needs all hands on deck but this is not true for Bale who has been ruled out. Bale has not been involced in the 3-1 victory over Eibar and the victories over Valencia and Real Sociedad.
On other players the former Real Madrid coach and director Valdano says even though people see more talent in Rodrygo, Vinicius has more self-confidence and has used it to his advantage at the Bernabeu. He feels the young prospects at the club would dominate the ranks for the next few years.
Real have a lot of games coming as they challenge in multiple competitions. Bale would still get game time probably against Real Mallorca but the forward is looking forward to run down his contract with two years left. With the Covid-19 disruptions, not many clubs can afford to match Madrid's valuation of the player or pay his huge wages. If Madrid keep him beyond the summer, Bale would likely see out his contract.