Gareth Bale was widely reported to be on his way out of Real Madrid. A reunion at Spurs was a possibility, as well as a move to Manchester United. Paris St Germain was not a bad option as these were the sides that held sentimental value or could afford his wage demands.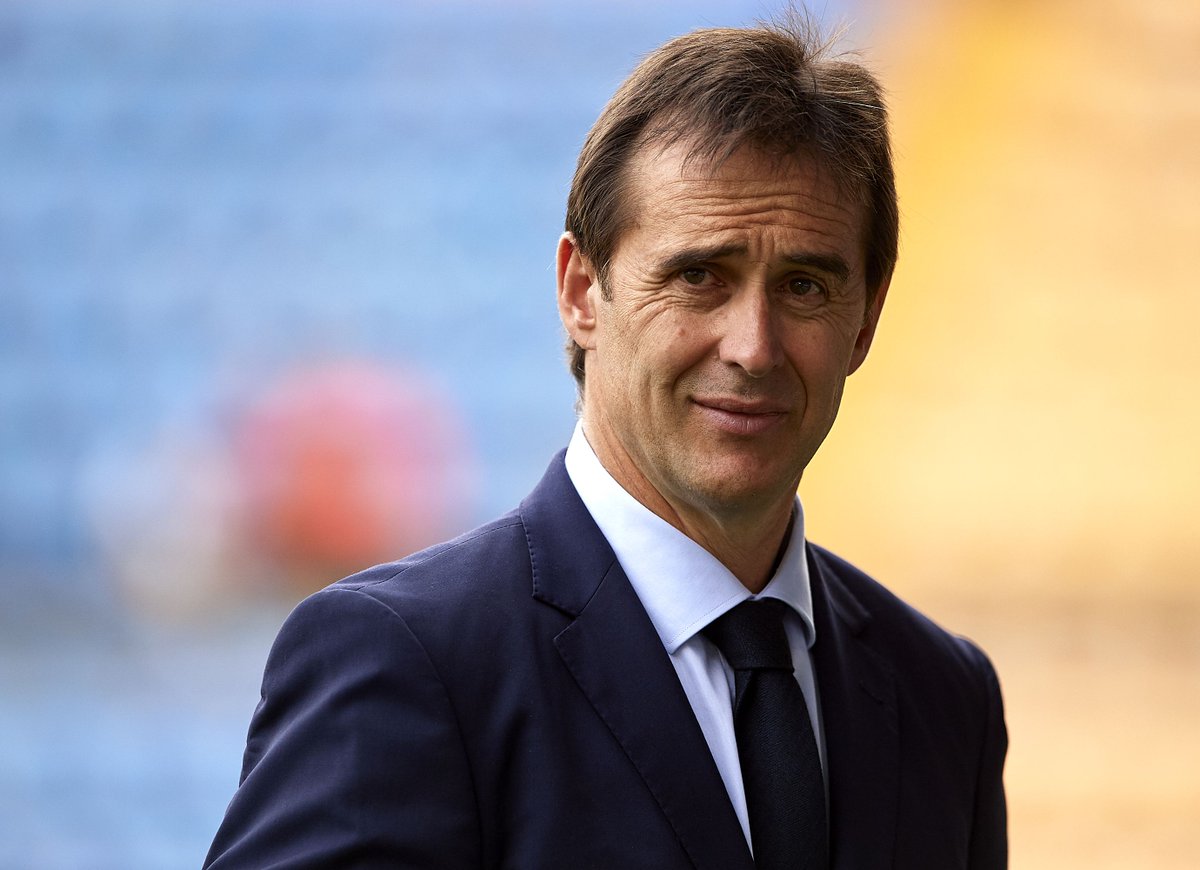 Had things been different Bale would have exited Madrid but the player is the man Coach JulenLopetuigiwants to build the team around now. He is expected to agree to fresh terms at the Spanish side anytime from now to reflect his new status and commitment.
Latest reports show that top clubs were very well away from signing the player as he never wanted to lower his wage demands. Manchester United were really interested in him, having tracked him from his time at White Hart Lane. However, meeting the £650,000 a week deal he has at Madrid would have been difficult even for United.
As it stands, the player cannot move back to the Premier League. With Cristiano Ronaldo out of the way there is more space in attack, and Bale can go on to be very important. Madrid would make him the star man, and the new deal would be up to four years – effectively covering Bale well past his prime.
With Spurs financing their new stadium, they are already frugal in expenses so a Bale deal was impossible. Manchester United racked up a wage bill of £263 million in the 2016/2017 season so adding more big money players would have been difficult. Even at that Bale would have had to take a cut from his proposed wage demands.
Both deals were really farther from happening than an average fan would have thought.